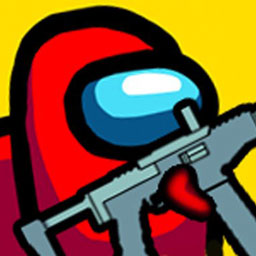 Play Now
Among Us Crazy Gunner online
You are a cold-blood shooter. Your mission is to kill all stickman with guns. Change window to avoid the bullets and hit back. Improve your equipments in the shop.
How to play: click to play
This site can be installed as an application.It will open in its own window and safely integrate with OS features.if you are using iPhone or iPad.just tap safari menu; click + Add to Home Screen.
Add to Home Screen